This page is about my kitty, her name is Mystery. When I first got her I wasn't sure what to name her and someone told me, since I'm a big Stephen King fan, I should name her after one of King's characters.




The only name that occured to me was Misery and I didn't want to name her Misery so I decided on Mystery.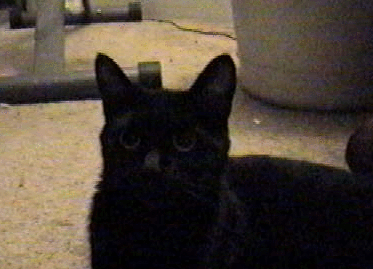 Mystery and I have been through a lot together.
There was the time the manager of my apartment told me I couldn't have a cat in this apartment so I had to take her outside. I was going to take her somewhere safe but she got scared as we were getting into the car and ran away!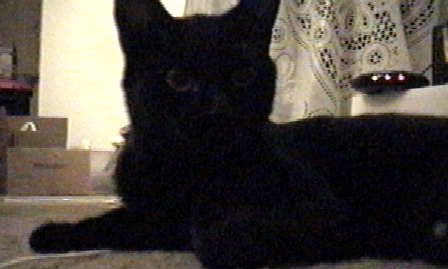 I was frantic for a couple of days until I found her in a vacant lot behind my building. I was so glad to find her!



Now we are getting ready to move to a new, better apartment where Mystery will have a safe home and she won't ever have to worry about someone telling her she's not welcome there!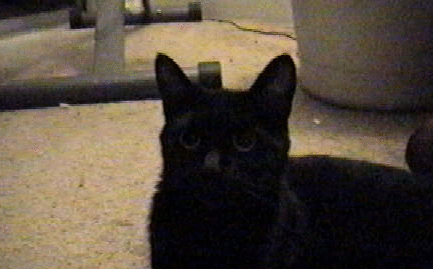 Mystery loves to play! She can make a cat toy out of almost anything! She loves to sit on the window sill and look outside......not that she wants to be out there, I think she just likes to know what's going on! And she really loves her catnip! Sometimes I give her a few leaves and she just sits on the floor and rolls around in it!



I think what I love most about Mystery is the way she always follows me around! When I come home from work, I'll call her and she's always right there! Of course, her favorite activities are sleeping and eating!
Now that Mystery and I have moved to our new home, she loves to play on the stairs........now she has a new toy! She runs up and down the stairs and loves to walk on the ledge next to the stairs.






Sign My Guestbook
View My Guestbook